Structural Engineering
As the scale and ambition of projects require close collaboration between multiple disciplines, we connect core engineering services with specialty expertise to address the engineering challenges, achieving higher levels of performance, life safety, reduced construction and operating costs through cutting edge technology.
From the initial stage of design, construction and commissioning, we stand by our clients as technical experts throughout the development cycle. We receive in-depth understanding of the building through calculations sorted from computer-aided designs. Thus, collaborating with planners, architects, consultants, program managers and construction managers to deliver high-performance buildings, infrastructure and communities.
Through the relentless toil of Taamaesek's structural engineers we were able to provide clients with a high-end professional service and build a reputation for efficiency. Our dedicated team of expert structural engineers prioritize assurance in the structural soundness of the projects as we recommend the use of only the best and proven structural materials ensuring the life and safety of the buildings on a long-term basis.
Our Structural engineering services include: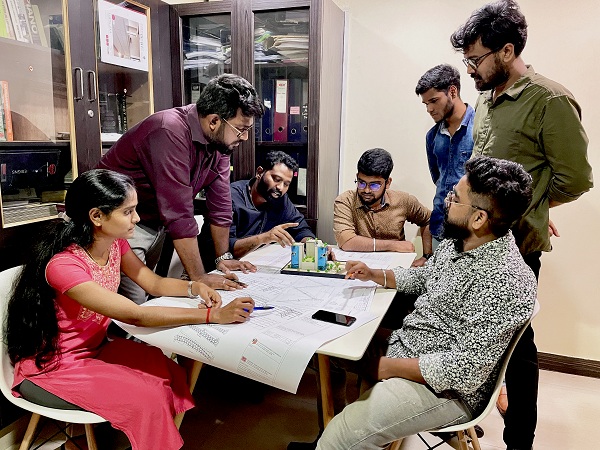 Feasibility study
Detail engineering& Soil Testings
Design basis and detailed structural analysis
Construction sequences and positions of control / construction joints
Construction documents & drawings
Reinforcing details and bill of materials
Structural site inspection